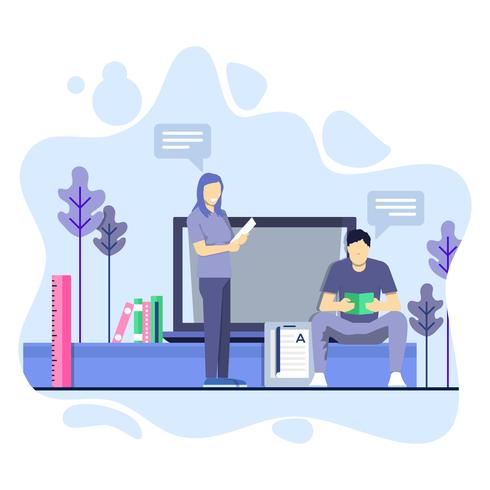 Poetry As Storytelling
23rd & 24th January 2021- 3.30 pm-4.30 pm
Have you ever wondered what would happen if you combined poetic elements with the art of storytelling? In this workshop, we will be exploring two unique and lesser-known poetic forms that are great fun to write. In addition, we will be employing a few simple exercises to jump-start your poetic skills and get you writing every time you hit a creative block!
Materials needed:
Notebook
Pen/pencil
Google search engine
Poetry Is Everywhere
30th & 31st January 2021- 3.30 pm- 4.30 pm
We are surrounded by words almost every moment of every day, whether we are conscious of it or not. What if there was a way to look deeper and filter those words into poetic gems? That's exactly what we'll be learning and experimenting within this 2-day found and visual poetry workshop!
Materials needed:
Newspapers/magazines/old textbooks and books
Black marker
Paints, colored markers, crayons (optional)
Photo editing app of your choice
Access to your bookshelf at home
Shloka Shankar is a poet, editor, publisher, and visual artist from Bangalore, India. She enjoys experimenting with Japanese short-forms and myriad found poetry techniques alike. A Best of the Net nominee and award-winning haiku poet, her poems and artwork have appeared in over 200 online and print venues of repute. She has edited and co-edited five international poetry anthologies since 2016. When she isn't poring over manuscripts, Shloka dabbles in abstract art and collage. Shloka is the Founding Editor of the literary & arts journal Sonic Boom and its imprint Yavanika Press.
Contact Details:
Website: http://www.shlokashankar.com/
Facebook: http://www.facebook.com/shloks89
Instagram: http://www.instagram.com/shloks23